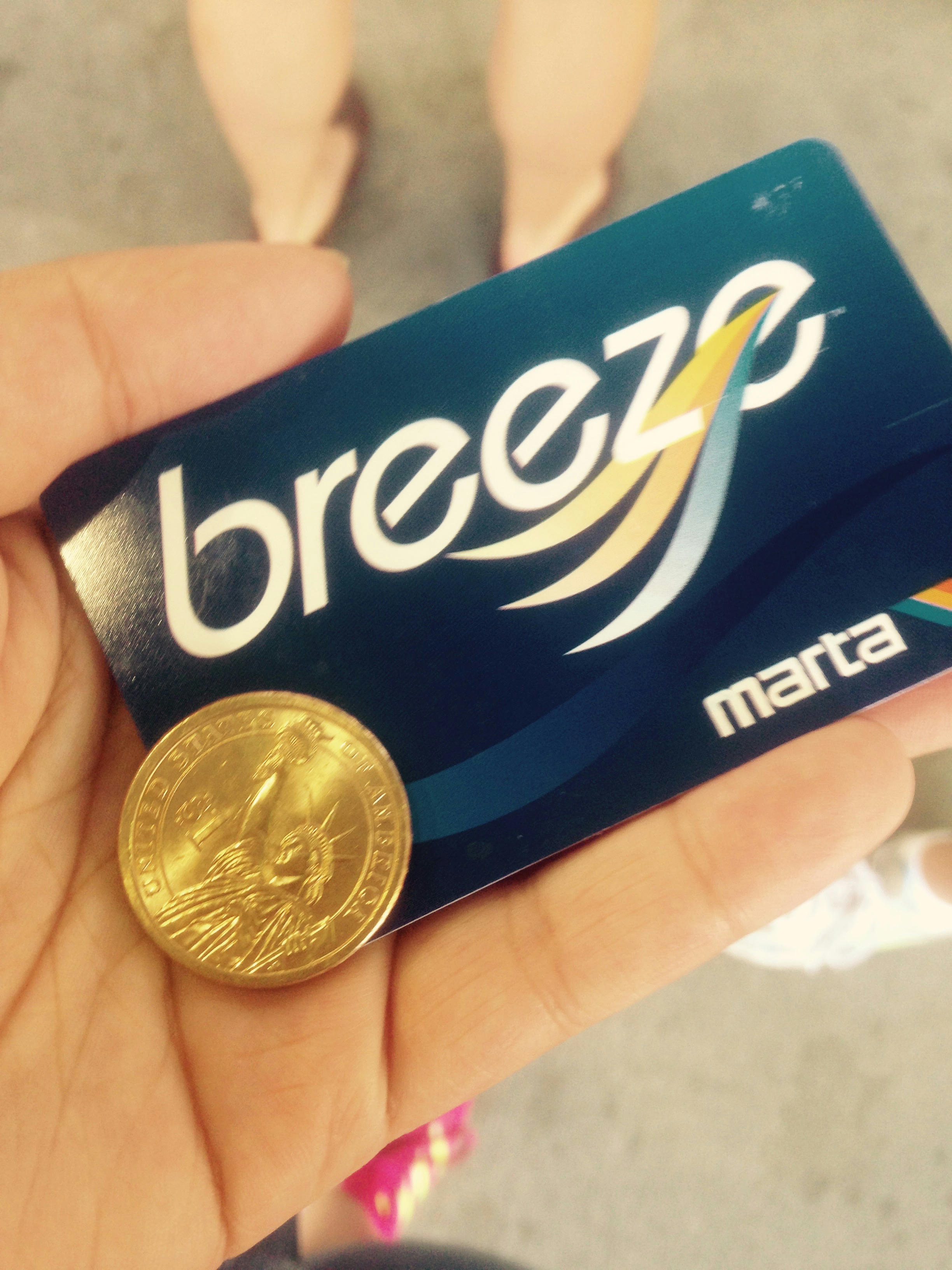 We found a wide range of $1 coins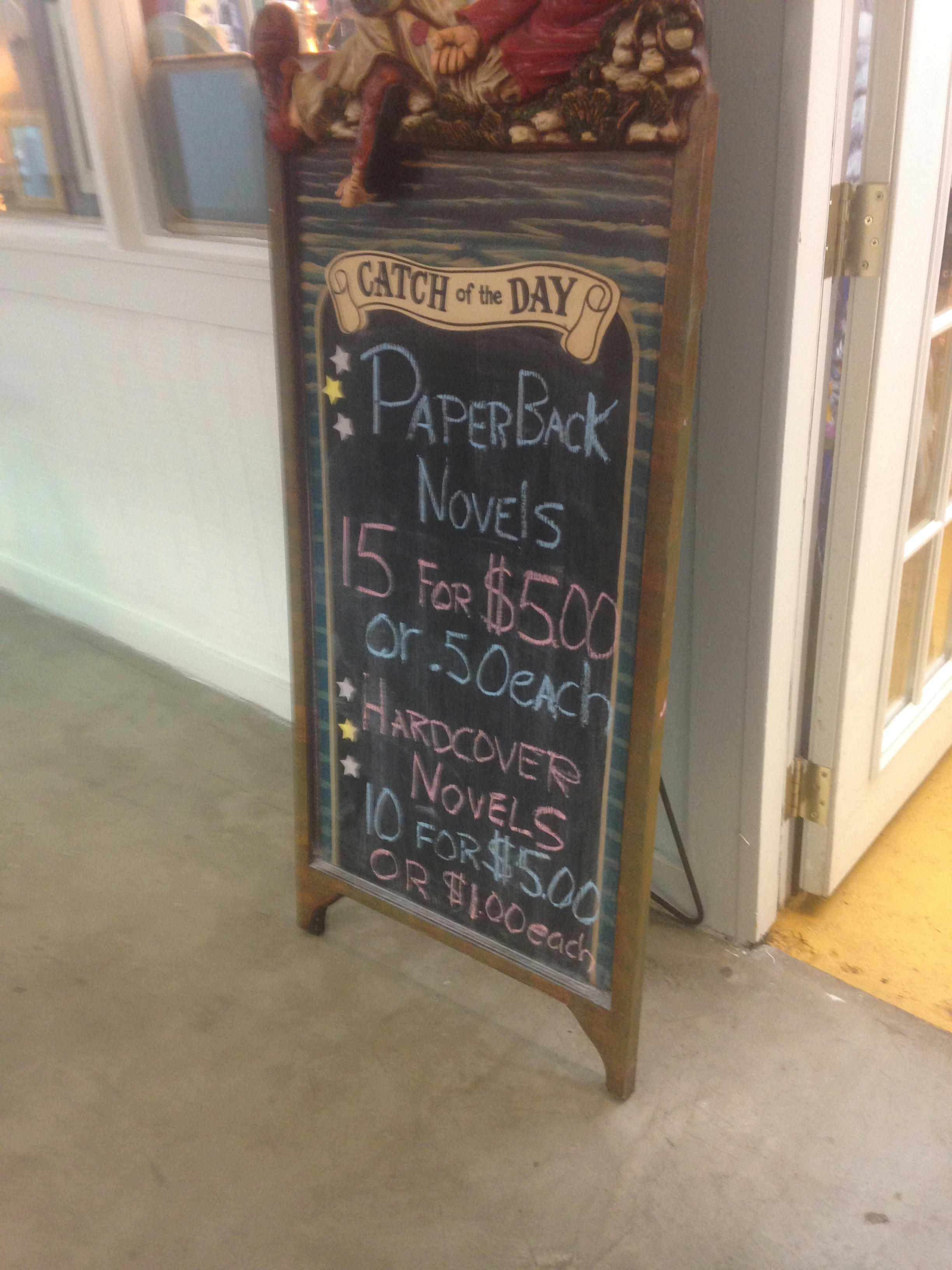 Maybe next time?
This morning started off in a bit of a whirlwind as we had a few things planned before our site visit to Emory. Gwennie, Katherine and I got a bit lost getting to the lobby and apparently passed two elevators without knowing it.
We ended up across the lobby from Jenny. Once we were all accounted for we braved the public transportation system, MARTA (Metropolitan Atlanta Rapid Transit Authority) to get to the Martin Luther King, Jr. National Historic Site. Before making it to the museum, we stopped at a market in the historic district of Sweet Auburn that Jenny had found the last time she came to Atlanta. I grabbed a spinach and mango smoothie as well as a salad wrap (I am making an attempt to make healthy choices for at least one meal per day.)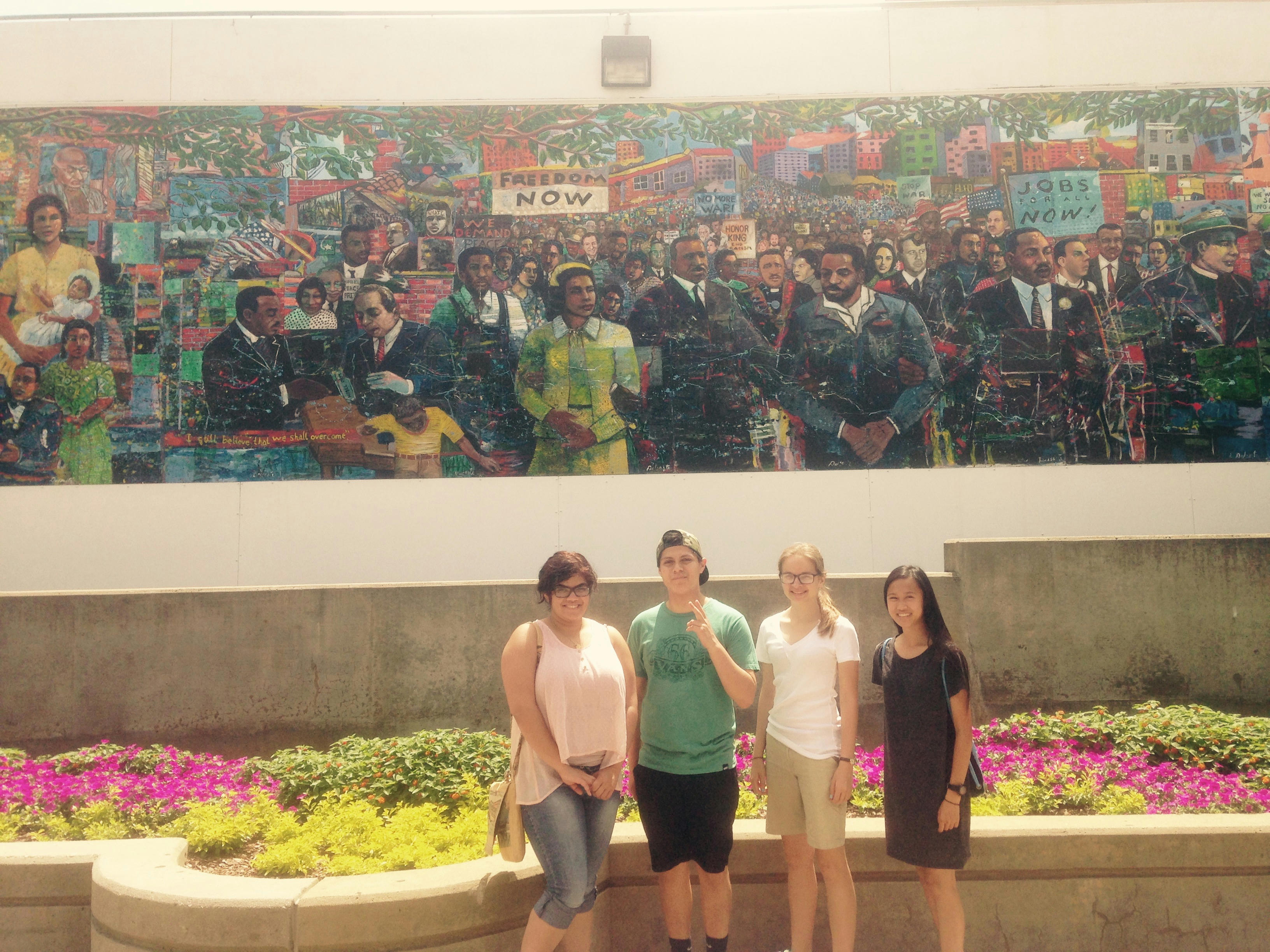 Once we got to the museum, where we watched a short documentary about the life, ideals, and death of this great leader. Then, we explored the exhibits, which gave us a more in depth view of the political climate during the sixties, and what he was up against when he was fighting for civil rights. There was also a separate room dedicated to the Nobel Peace Prize that he received in Oslo on December 10th 1964. I managed to find a deserted gallery of photos tucked away behind the main exhibit, and I felt fairly proud of myself for finding it. It included pictures of him giving his acceptance speech alongside his family. We were running a little short on time, but we managed to fit in a visit to Ebeneezer Baptist Church, where Martin Luther King was a pastor. We found out that the church was founded in the 1800's but has only had five senior pastors during that time.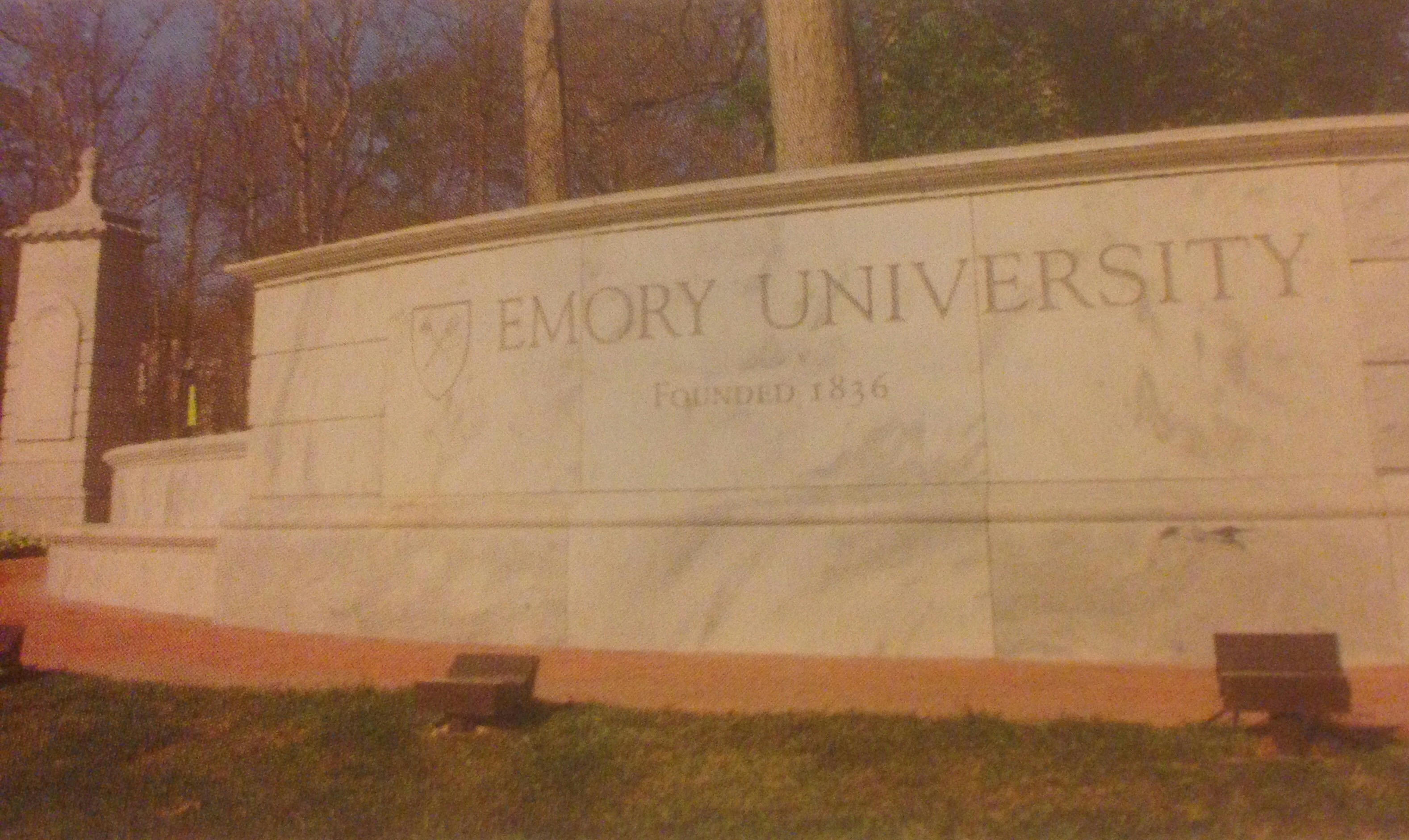 We grabbed a taxi to bring us to the information session at Emory, and arrived with fifteen minutes to spare. The attendants at the information were a lot more diverse than the ones at Rice. I immediately found myself drawn to Emory. Like Rice, the class sizes were on the smaller side, but Emory guaranteed that there would never be a class offered with more than 90 students. Emory also has an amazing research program. I've heard that on a lot of college tours, but this was backed up by the assistant dean of undergraduate admissions saying that a team of undergraduates, grad students, and professors managed to find out an effective "cocktail" of drugs that revolutionized the way that HIV and AIDS patients are treated. We trekked across campus, and I found it gorgeous. Even though the weather is not exactly what I'm used to, I didn't actually mind it as much as I thought I would. (The Bay Area is between 60 and 70 degrees Fahrenheit all year long.) The campus seems to have a strong community, and has lots of events that bring everyone closer together such as Dooley Week and Wonderful Wednesday.
We took a quick trip to the campus bookstore so that I could buy an Emory shirt since I am seriously considering applying. Katherine and Arnold accompanied me in and we all found some awesome shirts in the Emory school colors. To cool off, we ran over to a frozen yogurt place where we tried some exotic flavors that I have never seen in California. One of them was named after the "Georgia Peach" and I now understand why that is so famous!
We took a shuttle back to the hotel and started to blog a little, but there was a barbecue place that the chaperone from the Penn cohort, Mr.Hillyer reccomended to Jenny, so we relaxed, reflected and then went out for a fantastic meal. We watched the gorgeous sunset as we made our way back to our hotel.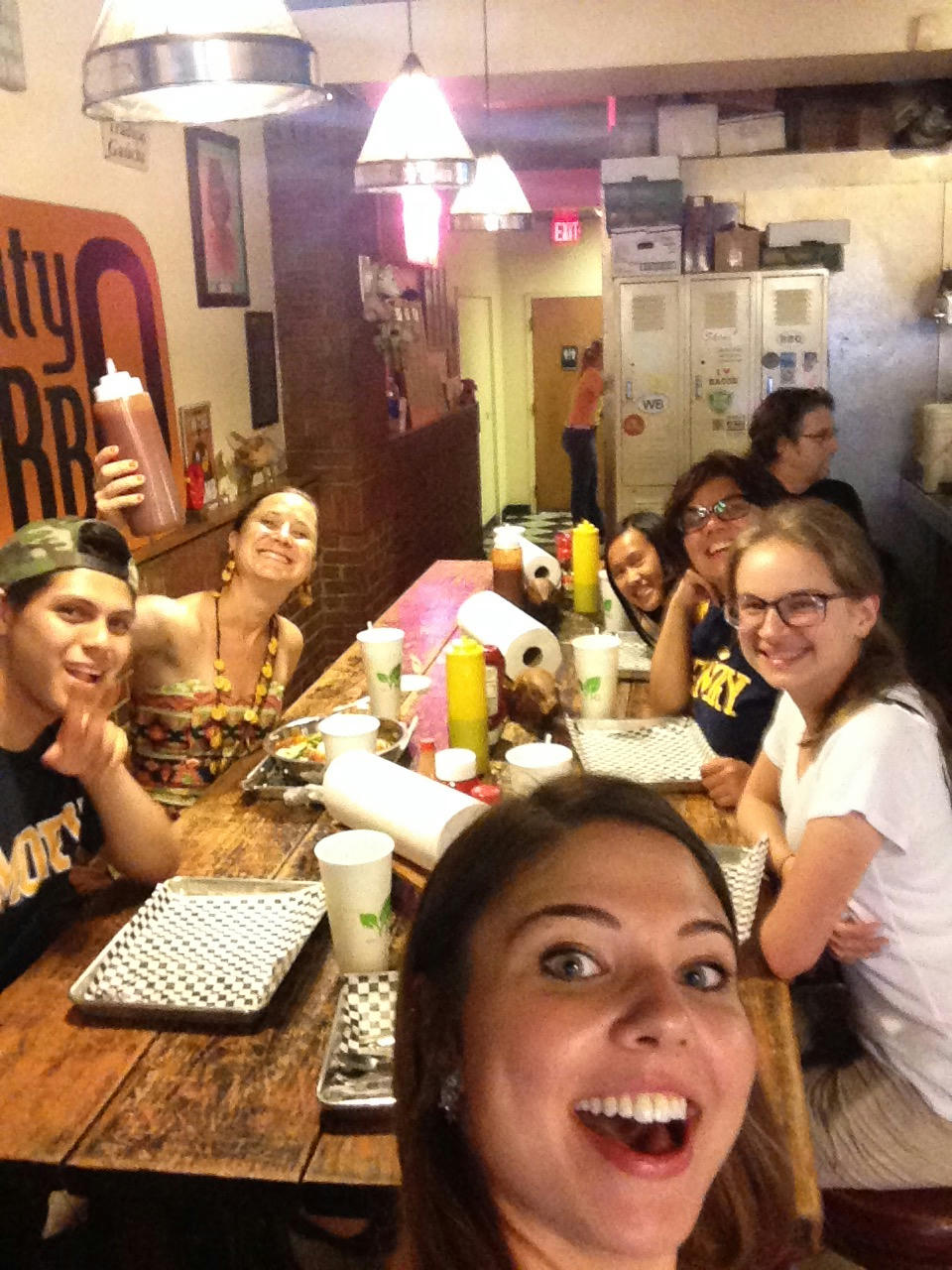 Thank you Mr.Hillyer!